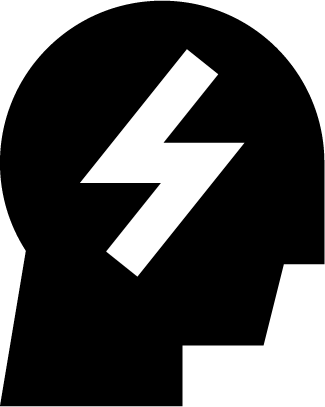 A faster way to deliver quality digital solutions
At Cinq, we combine agile methods, digital strategy, and cutting-edge technology to help you deliver digital solutions faster. Our convenient nearshore location enables you to collaborate with skilled talent in real time for a more efficient process. 
Our experienced, customer-focused team can help you at any stage in your digital journey:
Decades of digital
transformation success
Contact us today to learn how we can help you succeed.