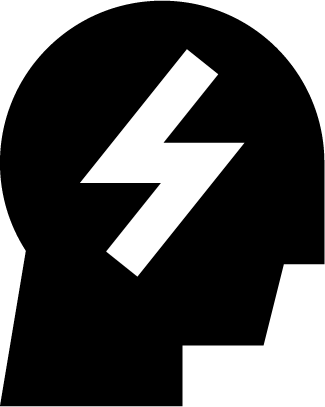 A faster way to deliver quality digital solutions
At Cinq, we combine agile methods, digital strategy, and cutting-edge technology to help you deliver digital solutions faster. Our convenient nearshore location enables you to collaborate with skilled talent in real time for a more efficient process. 
Our experienced, customer-focused team can help you at any stage in your digital journey:
We co-create with you to find the best strategy for your business.
We provide quality custom software development by being technology-agnostic and applying agile methodology. So you can deliver digital products faster.
We evaluate and analyze your existing data to identify business opportunities, such as improving consumer journeys or optimizing revenue.
We focus on growing your business by increasing the number of active customers.
We're committed to delivering the highest-quality solutions.
Decades of digital
transformation success
Contact us today to learn how we can help you succeed.